Applied Healing was formed in 1998 as an allied health partnership between Dr Katalin Elmendorp and Raymond Elmendorp.
Applied Healing was created to provide patients with natural healing and holistic options for many and varied health issues.
Initially starting as a remedial massage therapy clinic that also offered natural remedies, the practice has continuously grown to more acutely focus upon Eastern Medicine treatments such as acupuncture and natural therapies, as well as remedial massage.
In 2010, Applied Healing relocated to its current premises at Payneham, South Australia, to better service the needs of its growing list of patients.
Dr Katalin Elmendorp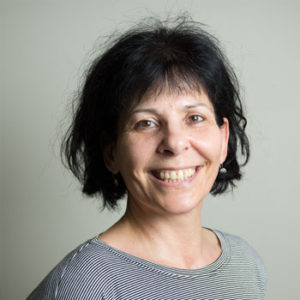 Katalin has always had an active involvement in healing and science.
Katalin completed a pharmacy degree in Hungary, working in research on how to administrate drugs into the body for the best effects.
However, when considering the many side effects of medicinal drugs, Katalin began to look into more natural ways of helping people with illnesses.
After arriving to Australia as a refugee and learning English, Katalin completed a Bachelor of Health Science degree in Complementary Medicine as well as Naturopathy and Western Herbal Medicine.  She has practiced Naturopathy since 2003 and specifically developed her interest in pain management and the effects of  inflammation on health including arthritis and chronic fatigue.
Not fully satisfied with just employing Western ways of healing, Katalin completed another degree, this time in Chinese medicine, acupuncture and is now a Doctor of Chinese Medicine.
Katalin's focus is to integrate her many years of Western science background with her Eastern medicine training to provide her patients with the best possible outcome for their health.
Raymond Elmendorp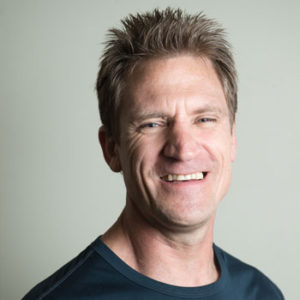 Raymond Elmendorp was born in Adelaide in the 1960's and spent most of his childhood in the northern suburbs.  Raymond has always had a desire to understand the body and to find ways of attaining optimal well-being.
He attended private colleges in the city for his education and upon leaving was actively involved in the building industry where he used his knowledge and skills to travel Australia for several years. Eventually returning to SA he gained employment in the turf industry, where he spent some 10 years working in private colleges.
Feeling it was time to help people he embarked upon a new allied health career, undertaking training as a remedial massage therapist, where he has been active now for the past 20 years.
Throughout his life Ray has always been active, playing sports such as cricket, hockey and tennis, however the last 15 years he has been primarily involved martial arts, specifically Muay Thai.
Involvement in muay thai has given him much hands on experience of injury treatment and management from a range of causes, be it direct impacts, repetitive strains and poor posture.